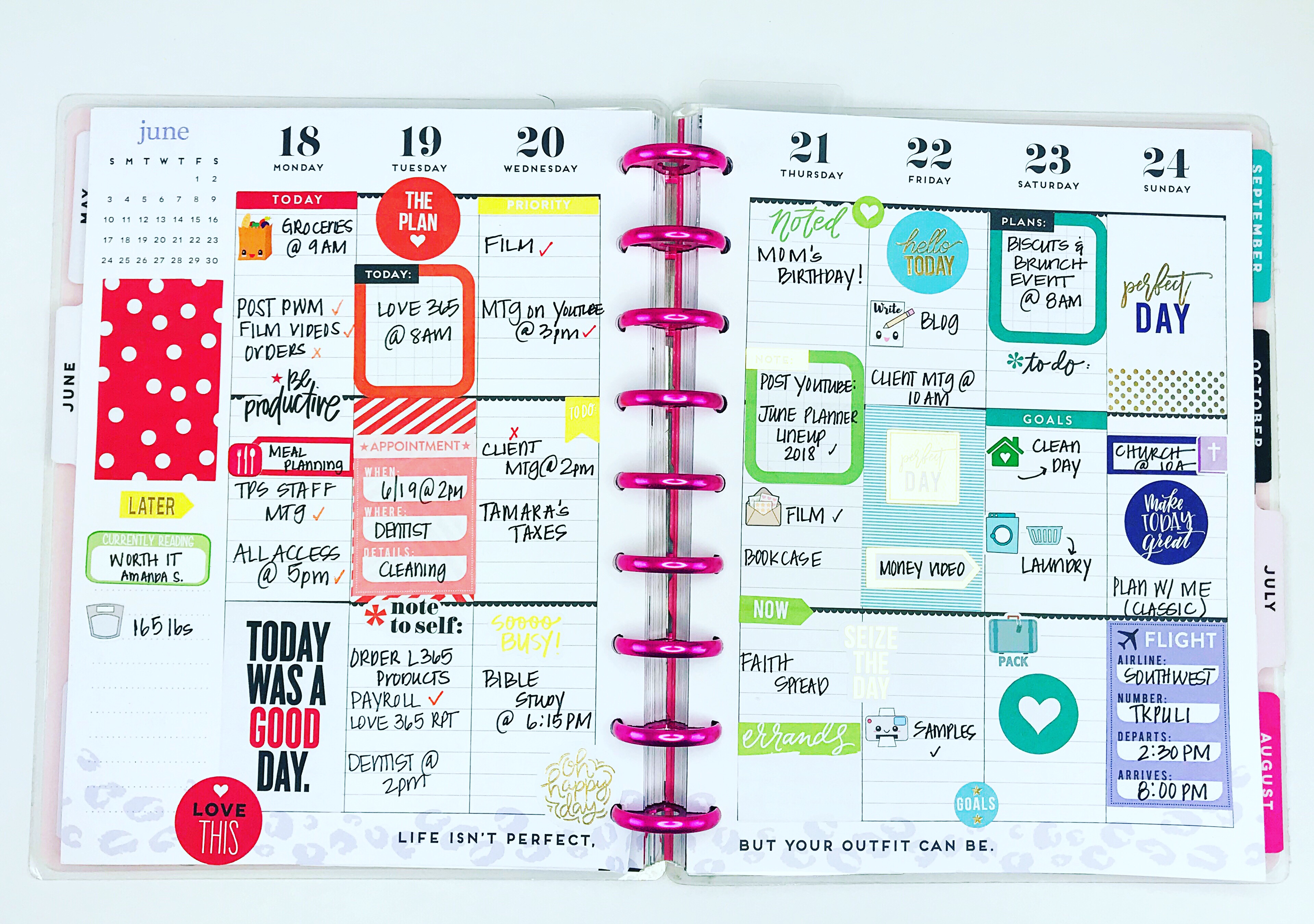 The steps & decisions you should make before you select and purchase a planner
How to do the right research for a planner that will fit your life
How to setup your planner to be useful so you will rely on and use it consistently
How to be productive and efficient with your paper planner
How to evaluate your planning systems so you will know when it's time for a change
Why Plan on Paper?
Planning on paper will help you become more efficient, reduce stress, get more done, saving time and money. When you learn the concepts needed to live an organized life you have more peace.
 Alaina is a financial educator & time management coach. She helps people organize their life & money through their paper planner.
She shares her easy approach to finances through her YouTube channel and has amassed over 100,000 subscribers and 5.5 million views on the platform. 
Her work has been featured in Yahoo Finance, Martha Stewart Living, The New York Weekly, The Huffington Post, and she was recently selected as one of LA Wire's 40 under 40.
Alaina lives in New Orleans, Louisiana with her husband Torrey and their two daughters Tori Michelle and Alyssa Jade.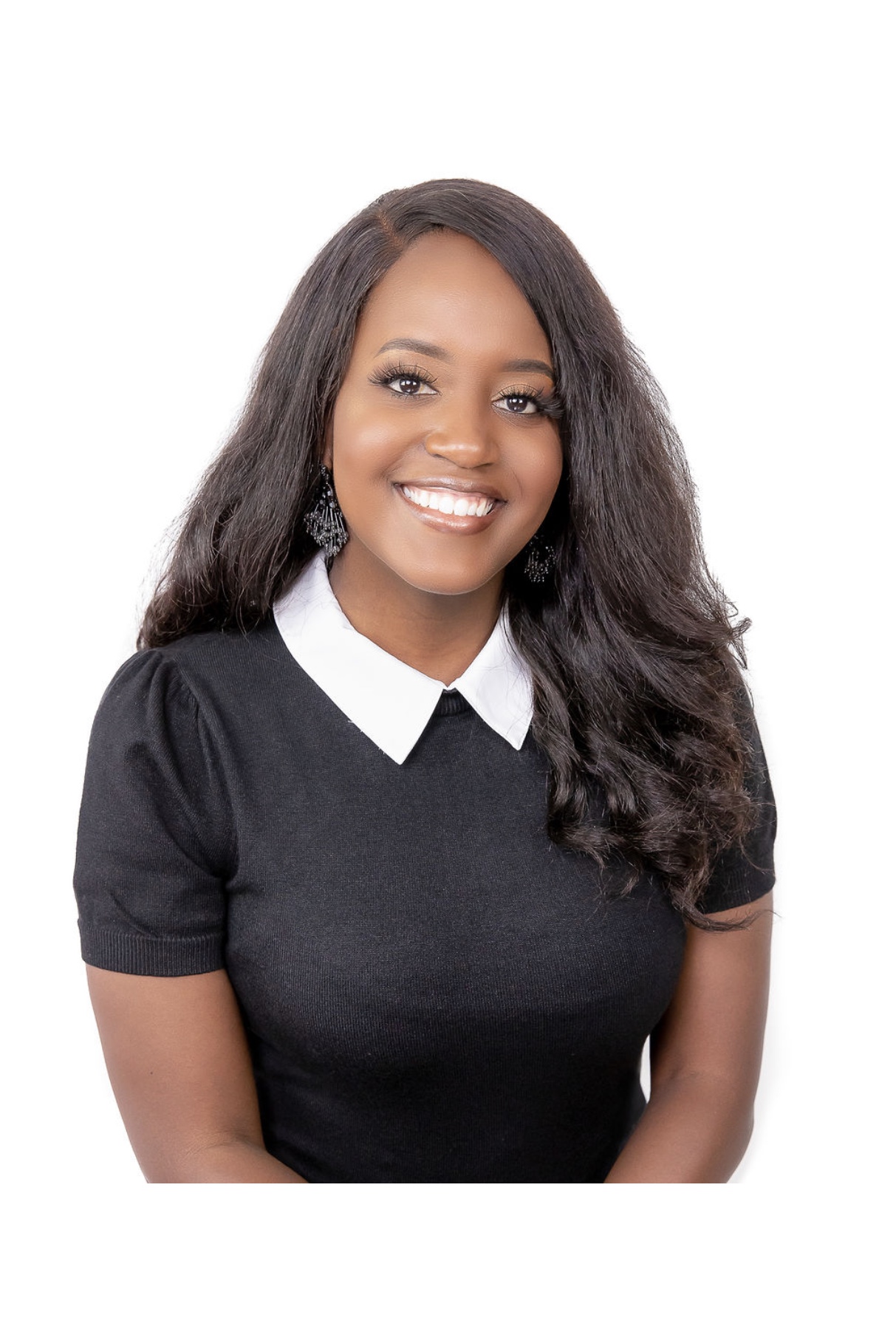 Check your inbox to confirm your subscription